Bierock Orders Due Mar. 26th! 
Orders will be ready for Pick Up on Sat. Mar. 30th!
$3 per single, $15 per 1/2 dozen, $30 per dozen
Traditional OR Ham & Cheese available 
Saturday Sept. 21st, 2019
COUNTDOWN TO WELLSVILLE DAYS…..
Wellsville Days 2019 Theme:
MONOPOLY!
Wellsville Days is How We Roll!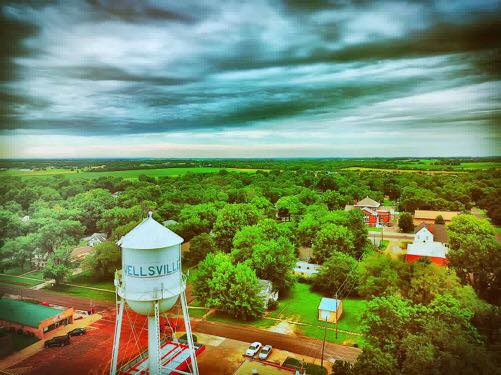 A Special Thank You to Our Sponsors