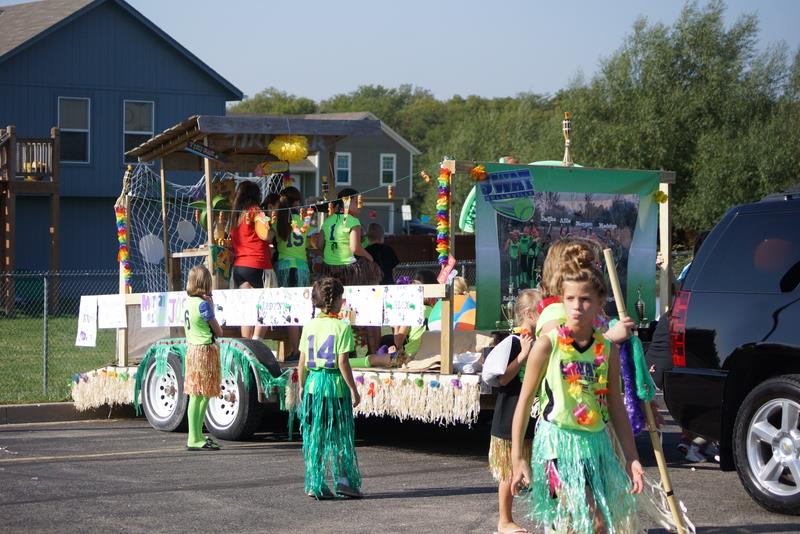 PARADE ROUTE
Starts at Wellsville Elementary School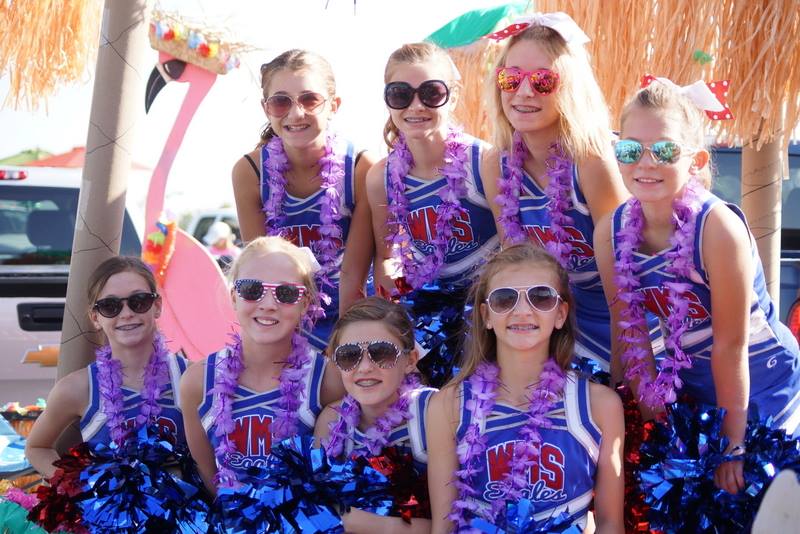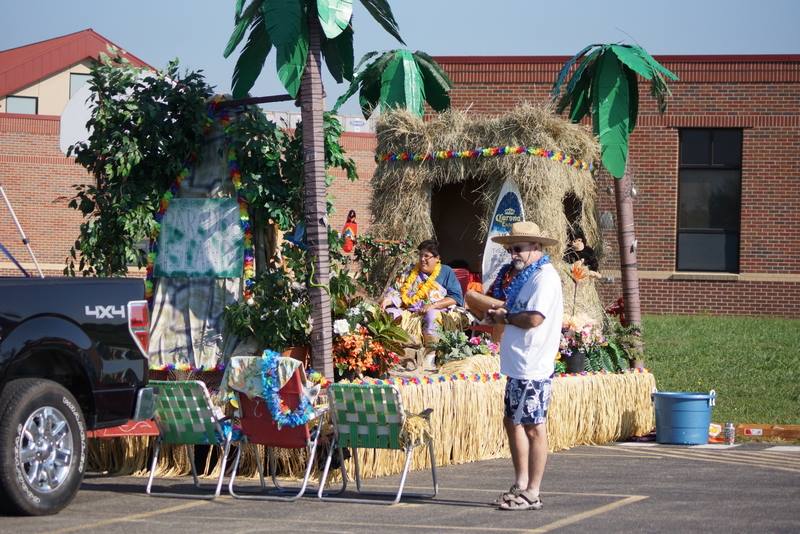 The 2023 Parade Theme is Land of the Free, Home of the Brave

Prize Money will be awarded for 1st, 2nd, and 3rd place finishes.
Ribbons will be awarded for 1st – 10th place finishes for Floats.
"Crowd Favorite" will be awarded $500. (MUST PRE-REGISTER TO BE ELIGIBLE!)
Ribbons will be awarded in the Horse division for 1st – 5th place finishes.
TO REGISTER: Parade Forms will be available at City Hall beginning June 1st.  OR complete the online submission form to the right….
Please PRE-REGISTER by SATURDAY SEPTEMBER 16TH!
Be sure to include an "entry description" when registering.  This is what will be announced from the stage as you are coming down Main Street.  Our announcer needs this information!  Thank you!
PICK UP THE FORMS BELOW AT CITY HALL BEGINNING JUNE 1ST!  OR EMAIL US AT [email protected] AND WE'LL SEND YOU ONE!
Parade Online Registration Form: